Indiegogo Update
Dear SENS8 backers,
The first batch was shipped out last weekend! We were so excited when the moment really came!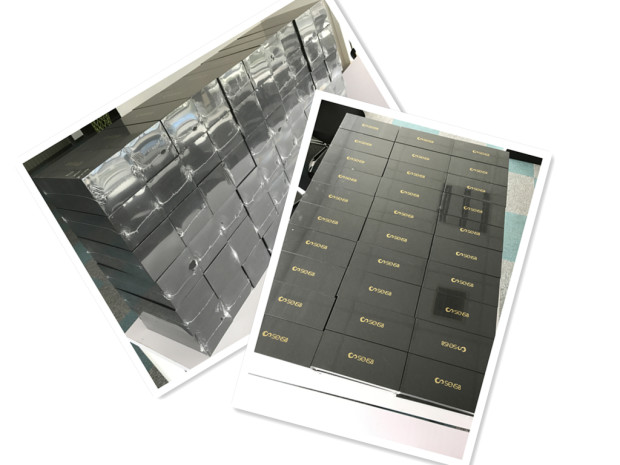 Meanwhile, we have collected 104 valid shipping surveys so far. Please fill out the survey if you have not opened it or submitted it yet: https://www.surveylegend.com/s/c48  
To shorten your waiting time, we adopted the express service to deliver your SENS8. It is required by the express company to provide the ship-to name and phone number in order to guarantee the smoothness of shipping.
We care about and cherish your privacy as ours and we promise all private information in the survey will only be used for shipping your SENS8. If you still prefer not to fill out the survey for privacy concerns, please contact us:
Facebook: @mysens8
E-mail: sens8@rippleinfo.com
Thank you very much for your support and we always appreciate that.
Best,
SENS8 Team